Published on 09/28/2019 12:50 pm
ClickCrew Digital Marketing Services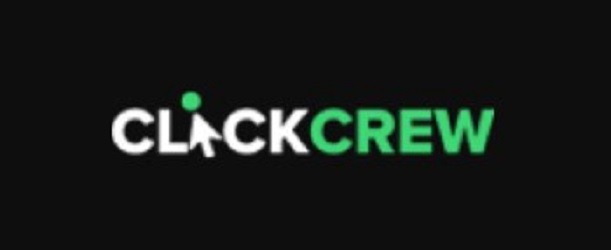 Owner name:
Lorna Dela Cruz
Address:
KM 44/45 McArthur Highway, Longos,
Malolos City, Bulacan
Philippines
Phone Number:
+63 44 760 4712
Website:
Business Email:
Keywords:
Digital Marketing Agency, Clickcrew, Digital Marketing Services
Business Description:
CLICKCREW is the top Digital Marketing Agency in Philippines. We provide first class services and solutions for online business. Our services include: Search Engine Marketing (SEM), Search Engine Optimization (SEO), Content Marketing, Social Media, Reputation Management, Conversion Rate Optimization, Pay-Per-Click and more.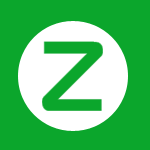 ClickCrew Digital Marketing Services